The ChatGPT Slack App: Is it worth the risk?
What admins should consider before installing ChatGPT for Slack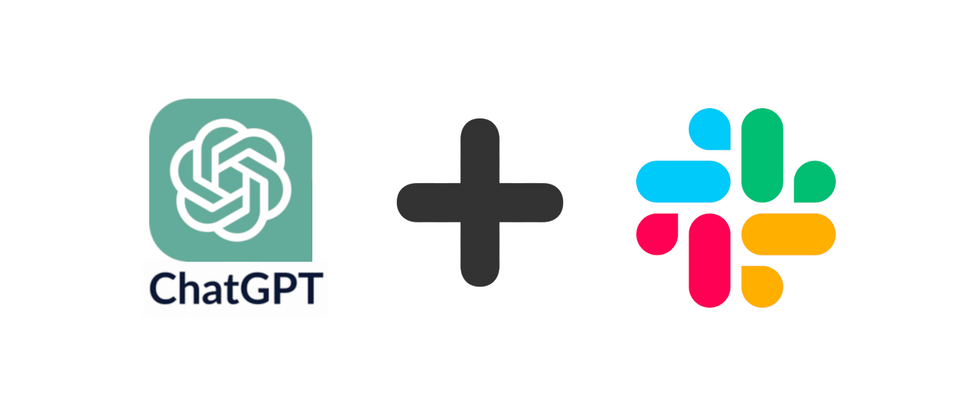 Slack is one of the most popular communication platforms used in organizations around the world. With the ability to integrate third-party apps, the platform has grown to become a productivity powerhouse. However, the integration of third-party apps also comes with risks, and it's up to IT admins to do the balancing act between keeping employees happy and protecting the business.
After ChatGPT went viral a few months ago, it was only natural for creative developers to immediately begin plugging it into as many places as possible. Suddenly every business app out there now had some kind of ChatGPT integration. I noticed Reddit especially seemed to explode with developers sharing the custom Slack apps they'd built to integrate ChatGPT. However, OpenAI seems to have not been far behind.
This week, Salesforce announced the ChatGPT App for Slack, and it has generated significant interest in the Slack community. If you've somehow missed all the buzz, ChatGPT is an AI-powered large language model (LLM) that can generate human-like text responses based on the input it receives. The Slack app is designed to help users automate their conversations with co-workers and improve their productivity. Taking my IT hat off for a minute, this could be a game changer and I can't remember the last time an app this exciting came to Slack. I can imagine admins will be getting blown up with install requests the minute it goes live on the marketplace.
As soon as I saw the announcement, I went ahead and applied for the waitlist. While I assume they will focus on medium-large Slack customers with many users, I'm still hopeful I'll get access to be able to do a thorough analysis 🤞. Either way, once it's available I plan to check out the scopes to get a full understanding of what the app does once installed, and share a follow-up here on my blog. Until then, let's talk about some of the potential risks and benefits that I can only assume will exist for companies:
Subscribe to continue reading this post
(it's free)